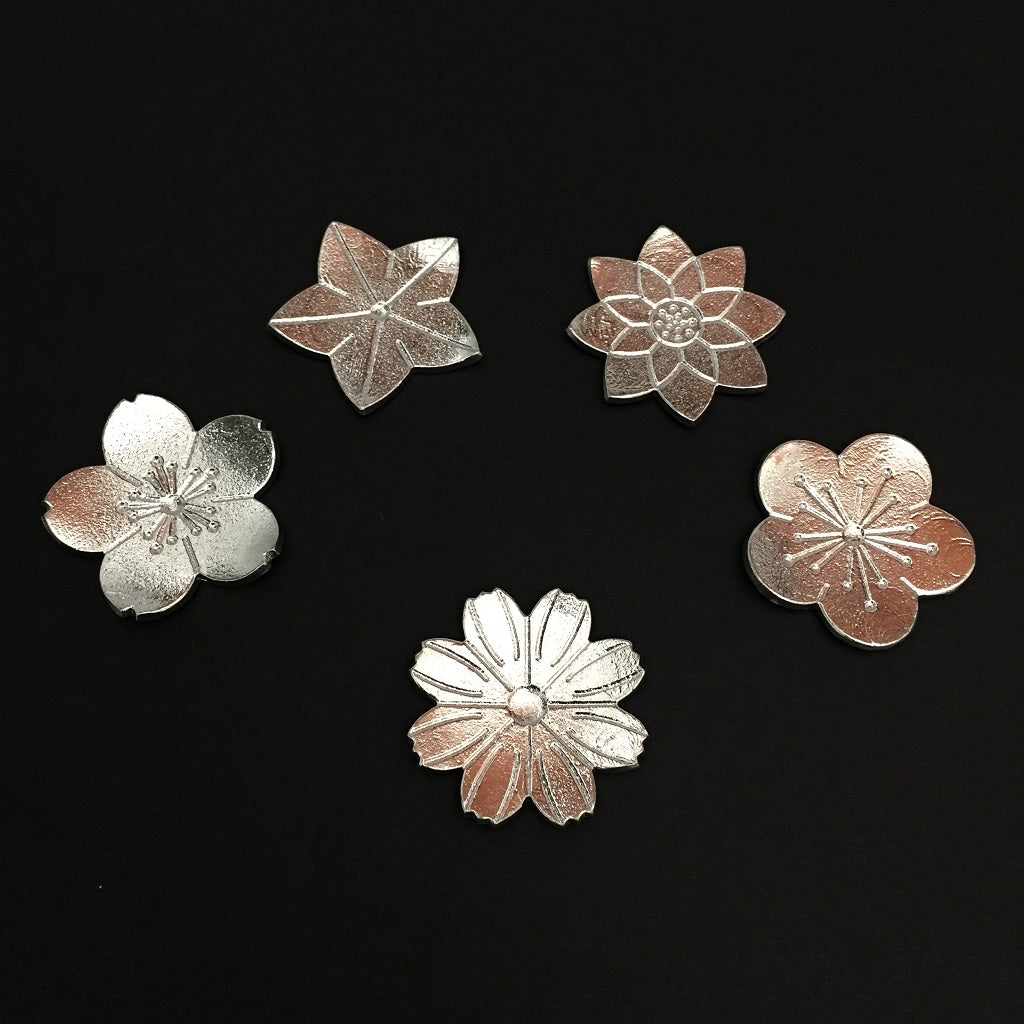 NOSAKU CHOPSTICK RESTS
---
Price may change without any notice.
Please be advised that shipping carrier is subject to change without notice.
---
It is presentable when your chopstick is on the rest. Hashi Oki.
Have you ever had a chopstick roll off a plate or tried to pick them up off a flat table? A rest or stand will help keep your chopsticks clean and readily available.
NOUSAKU uses pure tin. It is common to add other metallic materials to provide durability, but NOUSAKU uses tin without such additives. Accumulated experience of skilled craftsmen enables us to produce these unique pieces. It is made using traditional casting technique which has been passed down through generations for over 400 years in Takaoka, Japan.
Material: 100% pure tin
Size:ø1.5"