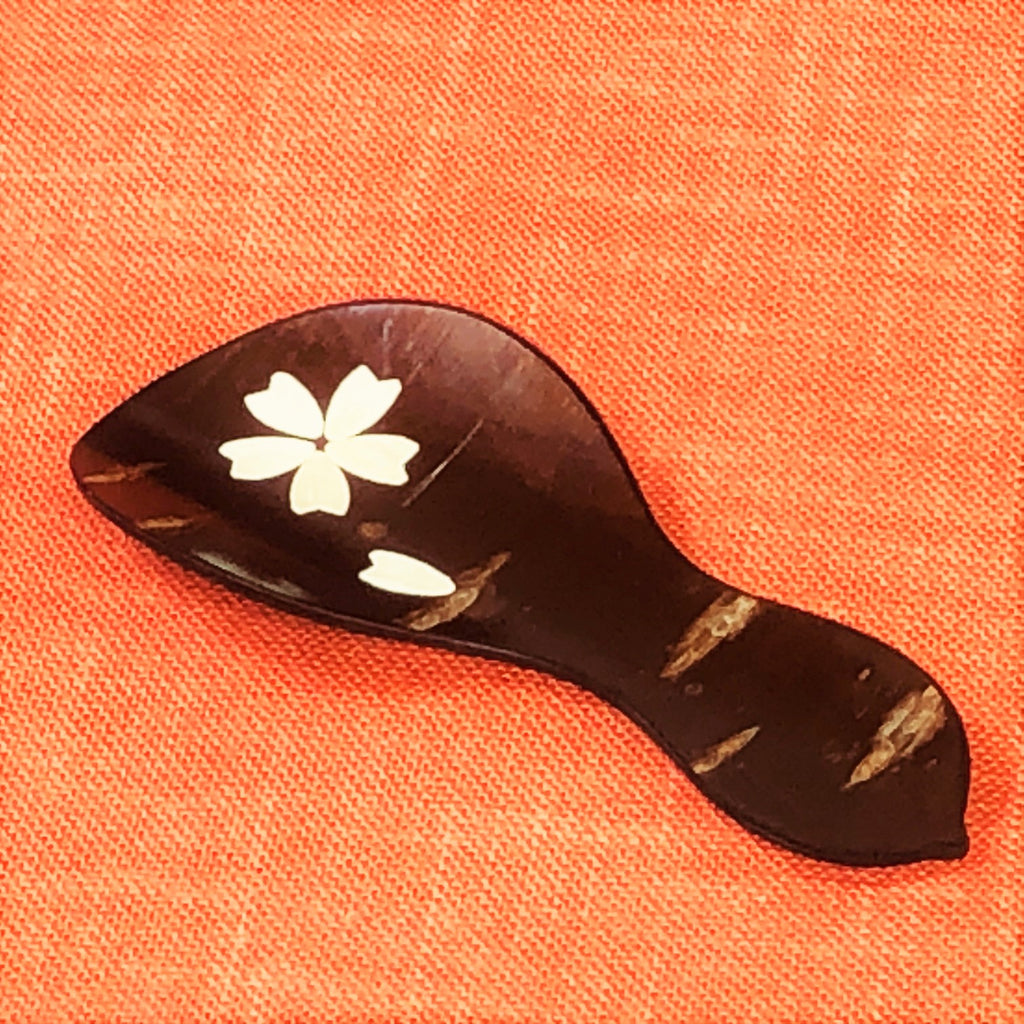 TSUGE/黄楊CHA SAJI / LOOSE LEAF TEA SCOOP
CHASAJI-TSUGE
CHASAJI-TSUGE
---
Price may change without any notice.
Please be advised that shipping carrier is subject to change without notice.
---
Perfect size and shape for loose leaf tea !
This chasaji/loose tea leaf scoop is made of Tsuge wood which has been using for traditional craft work such as Tsuge comb in Japan.
The beauty of hand craft tea leaf scoop brings you a happiness of your tea break.


Size: 1.5"x2" / spoon          3.5" (L) with handle