EGG SHELL TUMBLER
YAMA-EG-1
YAMA-EG-1
---
Price may change without any notice.
Please be advised that shipping carrier is subject to change without notice.
---
From YAMAHEI Work shop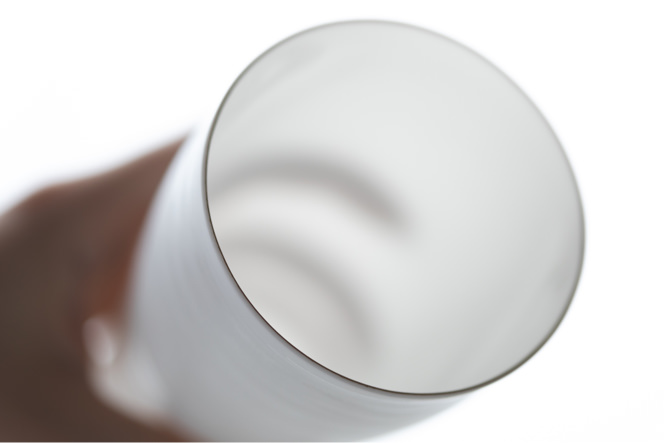 With these pure white, almost translucent, incredibly delicate cups, exquisite thinness and transparency are such that you can glimpse the color of the liquid they contain, and their very simple design emphasizes the whiteness of Arita-yaki porcelain. They are glazed on the inside only, while the outside is decorated with a little white clay, for an effect evoking the motifs on silk cocoons.
ABOUT YAMANEI Work shop
Yamaheigama is a pottery of Arita porcelain,located in Saga Prefecture in Japan.
Devoting a great deal of time and effort, and with careful craftsmanship,
we make products that bring surprise and impression.
The Egg Shell series, produced by our unique technique using special clay
with high translucency, consists of porcelains that are as thin as an egg
shell and with distinctive whiteness. The series is one of attention-
grabbing masterpieces.
Yamaheigama takes advantage of the proven techniques and abundant
experience that we have accumulated through being as a pottery of Arita
porcelain.
Aiming for further progress while following the tradition, we devote
ourselves to pursuing our craftsmanship every day.