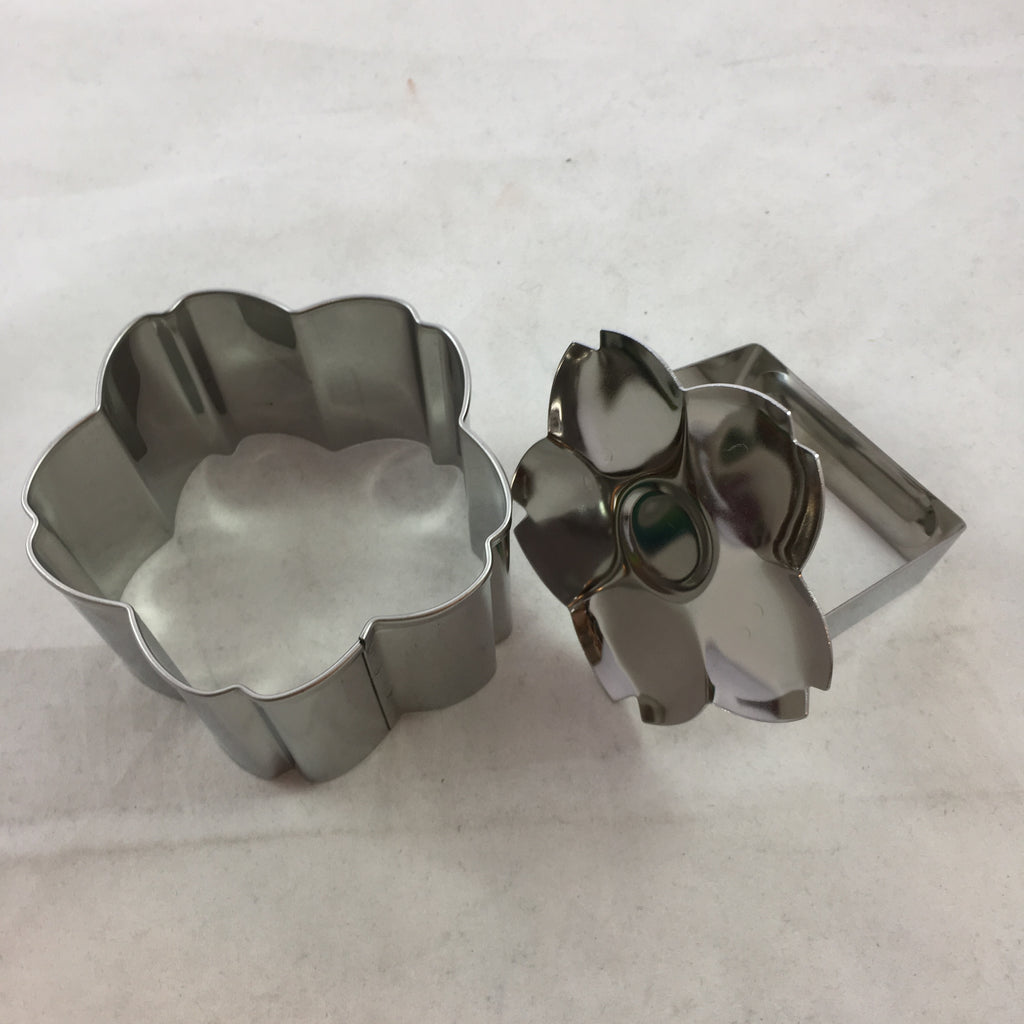 RICE MOLD "MOSSO"
Mosso-Cherry
Mosso-Cherry
---
Price may change without any notice.
Please be advised that shipping carrier is subject to change without notice.
---
Let's make it for fun!
Can you see your love one's smile ?
You can make a unique bento/lunch box for someone special or yourself!
Rice mold are used for shape rice into a stainless flame for lunch box or on the dish.
It is decorative and nice presentation for your dish. You can use it as a cookie cutter, for rice crispy, jello, sandwich, tofu..etc.  
Each one come with inner shape to press down for make the rice firm.
Size: Approximately 3" wide