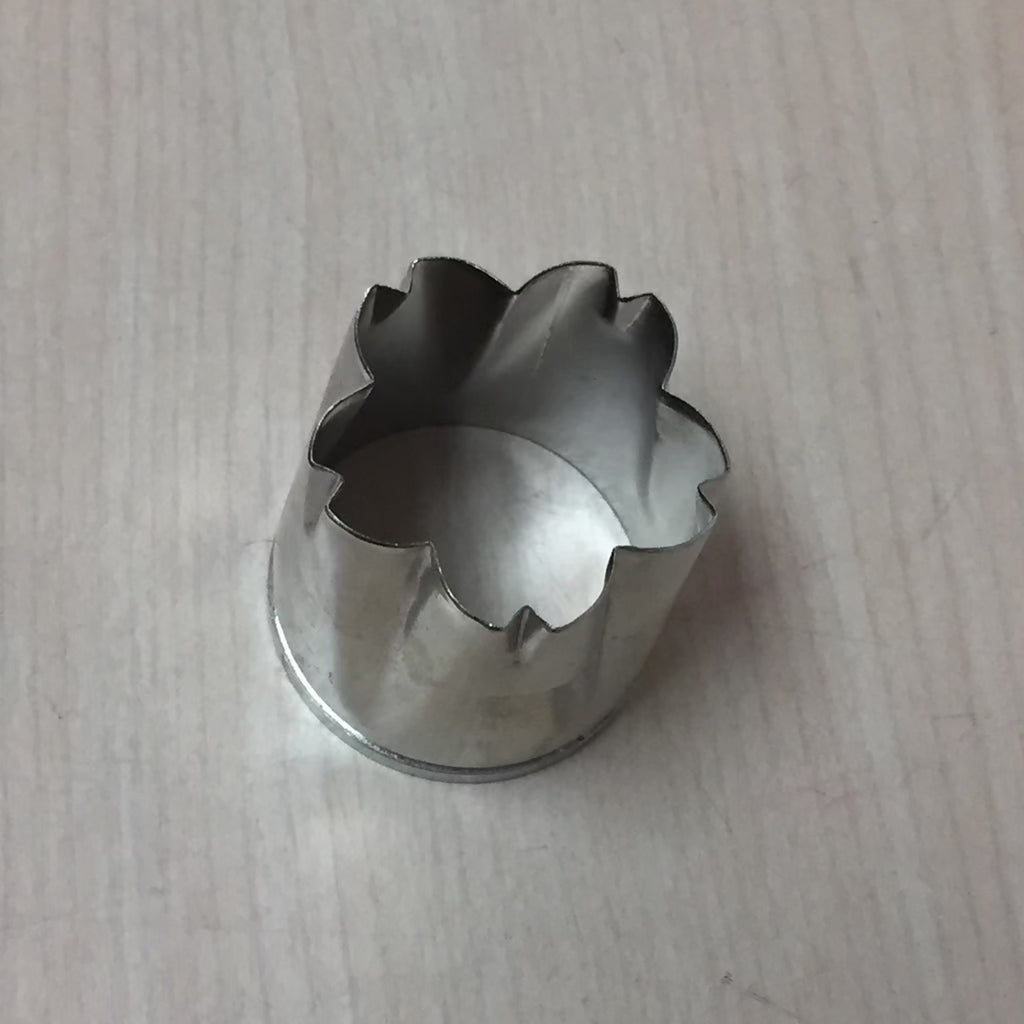 SUPER DURABLE HANDCRAFTED VEGETABLE CUTTER
---
Price may change without any notice.
Please be advised that shipping carrier is subject to change without notice.
---

  
Eat vegetables with FUN!
If your child/children does/do not like to eat vegetables try this vegetable cutters to make it fun to eat vegetables!
It can be used for jello, cookies bread..anything !
Those vegetable cutters are hand crafted by skilled craftsmen.  They take time and patience to make each one of them.
Material: Brass, Nickel
Set of 3
Size:Large ø1.25"  Medium ø1"  Small ø0.8"
Hight 1.7"