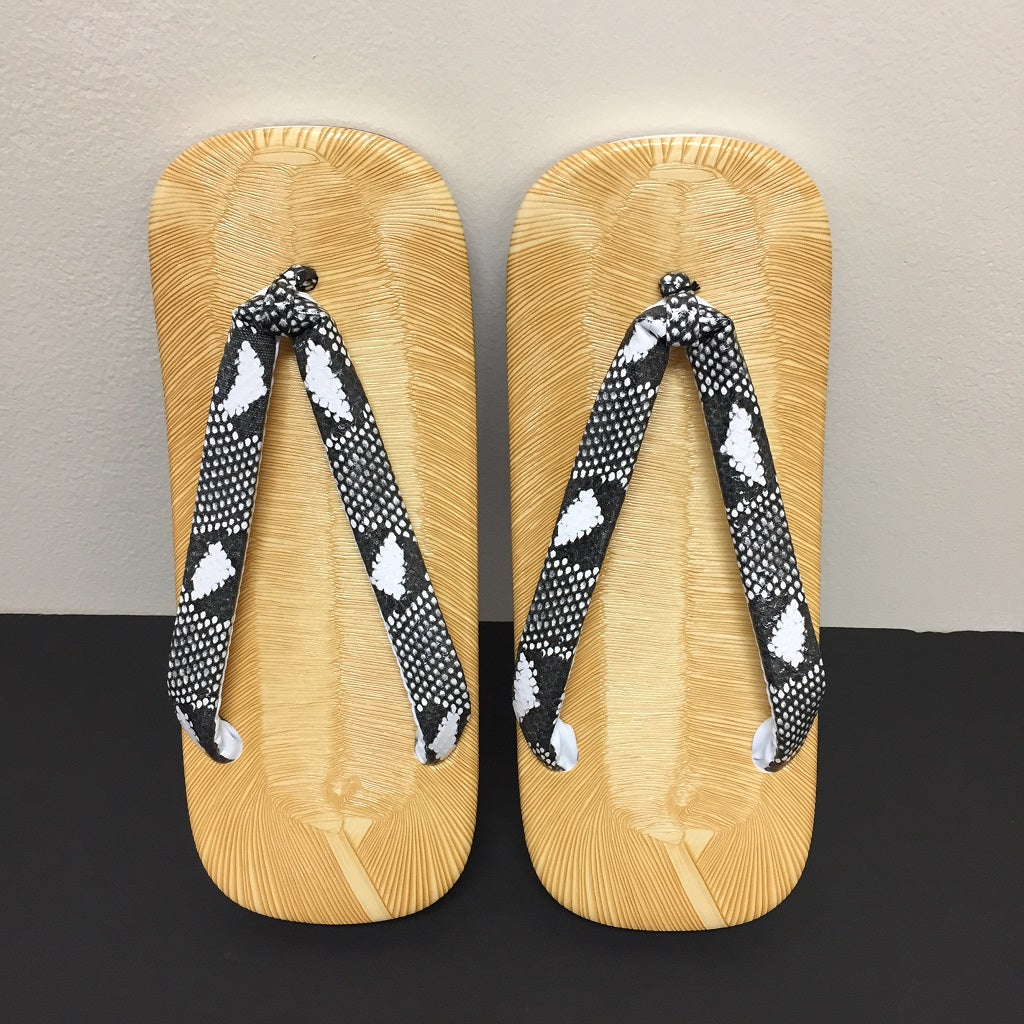 SETTA SANDALES
---
Price may change without any notice.
Please be advised that shipping carrier is subject to change without notice.
---
The straps of setta will be tight when you wear for the first time. However, they are very soft and comfortable.
They will fit your feet after wearing few times. This is because they are made to wear tight at the feet, which ensure comfort when walking.
The pair of setta do not have specific side of feet.
The bottom of this setta has rubber soles to prevent from slip.
Material: Vinyl, very easy to clean
Rubber sole
Comfortable to walk and great to protect from water with the rubber soles.
2 patterns of strap of setta available!