PREMIUM CHARCOAL - BINCHOTAN CHARCOAL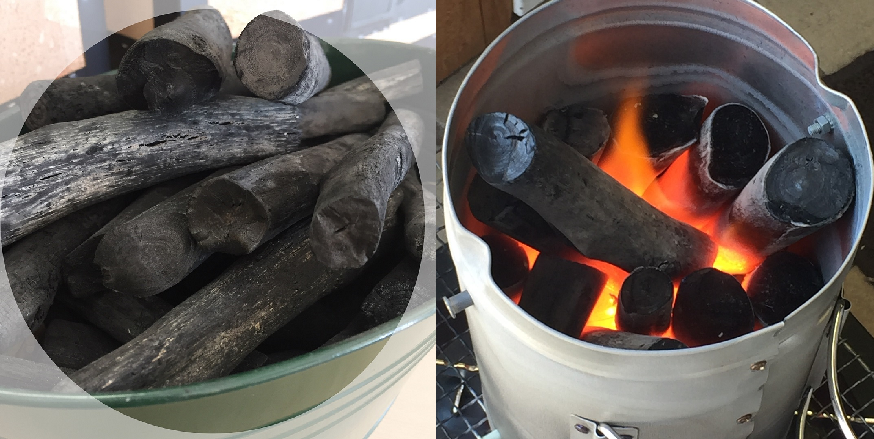 Binchotan Charcoal is nearly 100% carbon. Called White Charcoal due to the white ash residue, the name 'Binchotan'
Binchotan burns cleanly with a high steady heat
Due to far-infrared rays produced by the charcoal, foods are quickly sealed enhancing the natural flavours of the food.
Binchotan is a highly dense charcoal and burns for a very long time (2-3 hours)
Binchotan can be more difficult to ignite than lump charcoal and briquettes but this is a minor inconvenience compared to the flavor it imparts.
Different between black charcoal and binchotan charcoal.
Black charcoal is soft, ignites easily and burns hot.
Binchotan charcoal is hard, takes longer time to ignites. (30-40min) which means it's dense. Probably Lighting the binchotan proved more difficult than You'd been led to believe.  But you will think it's worth to do this effort after you taste your food.
---
← Older Post Newer Post →