News — razor sharp
HOW TO SHARPEN KNIFE KNIFE SHARPENER RAZOR SHARP SHARP EDGE SHARPEN KNIFE ON THE STONE STONE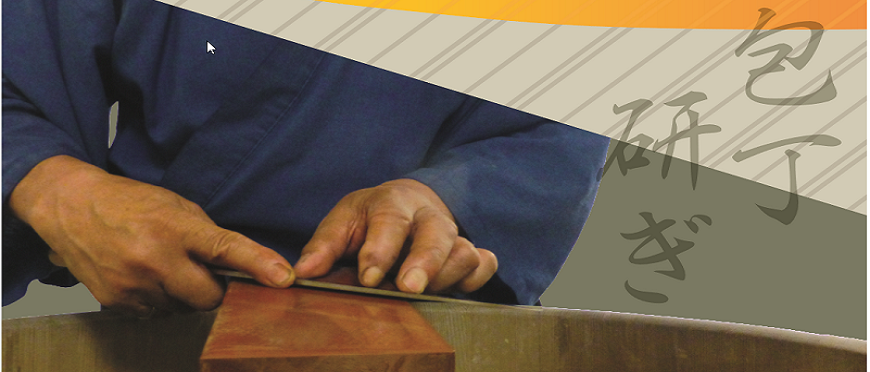 Sharpening a knife is not just simply about grinding and sharpening with a stone. Instead, our Professional Sharpeners will ask for the minor details about the knife to successfully sharpen and restore its life. The polishing and sharpening requires a handful of different skills.  Our professional sharpener's quality of meticulous workmanship represents the pride of sharpeners who restore its life.   Specialized tools for food  Cut, design, presentation, and technique play an essential role in Japanese cuisine. The same could also be said of the materials utilized in our cookware. You will notice an enhanced difference in the taste and presentation of...
---
how to sharpen the knife knife sharpen razor sharp sharp edge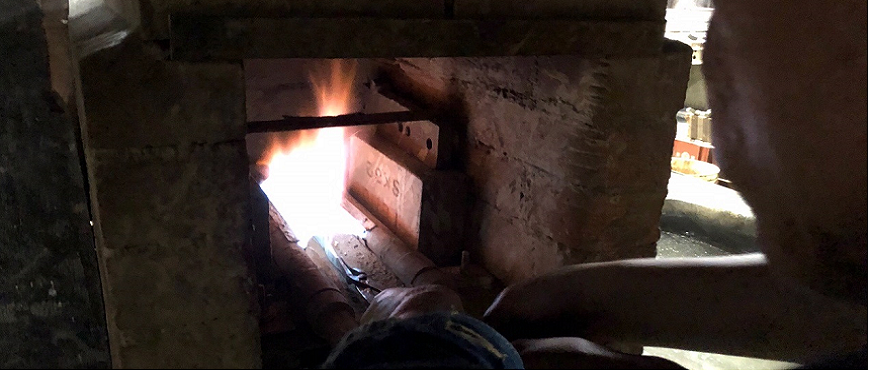 This is my first experience to make my own knife.  Now I understood how hard it was. What I have learned was what most important thing for make a knife was.  It was the COLOR. I had to check the knife and make sure the color to become orange.  When I sharpen a knife I listen to the sound of knife.  Making a good sound which means you are on the right angle. I realized that it was important to use all five senses when you make things by checking color, smelling t , listening sound and finishing by touch...