KINTSUGI ART
art ceramic repair glassware gold art kintsugi pottery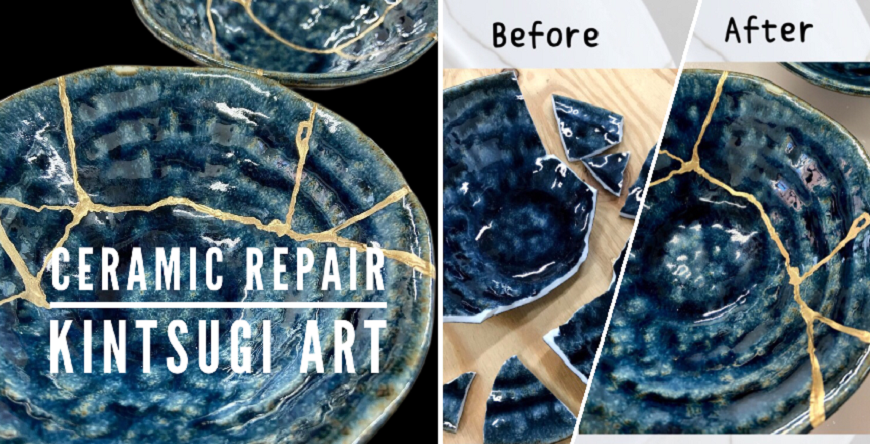 Using gold to repair your memorable potery into new art.
HITACHIYA USA is now opening for a drop off hub for Kintsugi_la._
This kintsugi art is an amazing way to repair your broken, memorable pottery and glassware.  If you've kept your memorable broken pottery or glassware in your drawer, try this amazing way to repair it into new art.
For more information, please visit kintsugila.com or kintsugila@gmail.com.
---
← Older Post Newer Post →