MAGICAL KONRO - CHARCOAL BBQ GRILL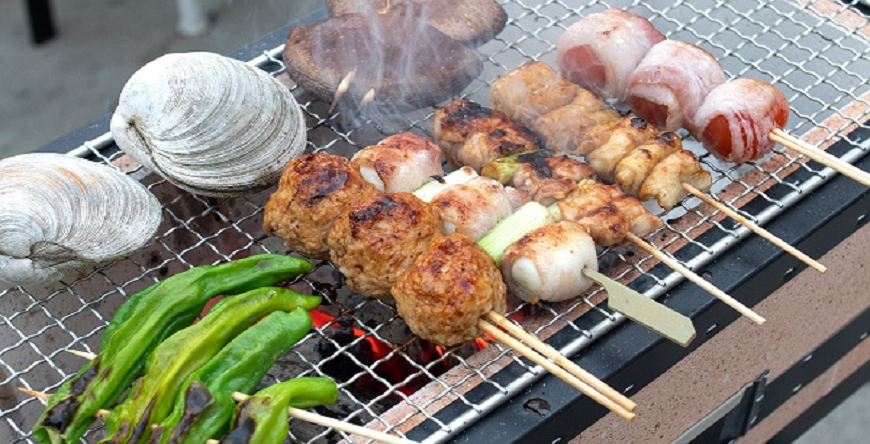 Made of 100% earth blocks.(Diatomaceous earth)
With metal stripe across the body, it makes it stronger!!
A natural insulator that keeps charcoal burning longer than other grills. 
Diatomaceous earth bricks release far infrared rays when it gets hot. The charcoal, especially  bincho-tan charcoal releases far infrared ray also, those works perfect for each other and make a perfect grill.
The balance between Far Infrared Rays (FIR) and the fire cooks your food juicy inside, crispy outside.
---
← Older Post Newer Post →