SPECIAL CHARCOAL, BINCHOTAN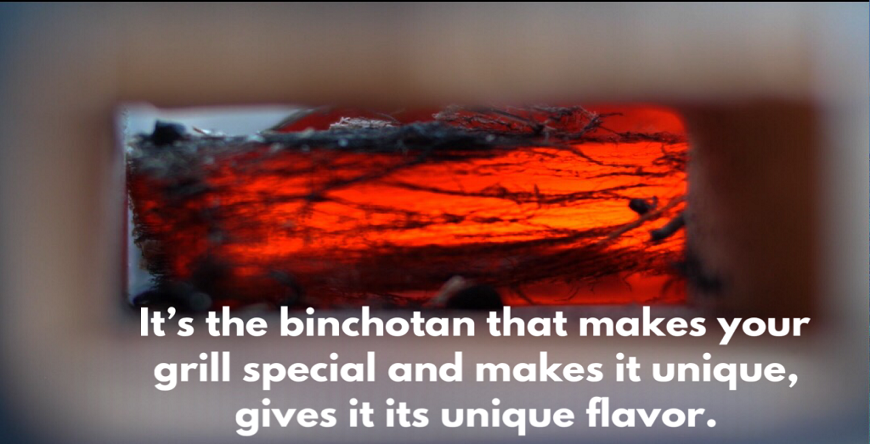 10% off on binchotan, sale price will be applied on checkout page.
Sale period 6/25-7/3
The binchoan charcoal that produces virtually no flames and no smoke and burns hotter. It's CHEMICAL FREE.
When you cook with binchotan, the meat is moist because of the charcoal releases FIR(Far infrared rays), a wisp of binchotan perfume clinging to it. The aroma was not too smoky taste, but you can taste it enough and spread the aroma inside your mouth.


---
← Older Post Newer Post →